A UNIQUE APPROACH
Innovative Therapy Canada is an established chronic pain therapy clinic offering unique and proven custom therapies that effectively treat painful conditions that often do not respond to conventional therapy.
We offer an innovative, non-surgical, and non-invasive approach to solve various pain and other disabling conditions.
Our founder and lead therapist Glenn Cameron is blind, possessing a remarkable sense of touch developed reading braille. This heightened sense offers an invaluable asset to optimize our diagnostic process and chronic pain treatments.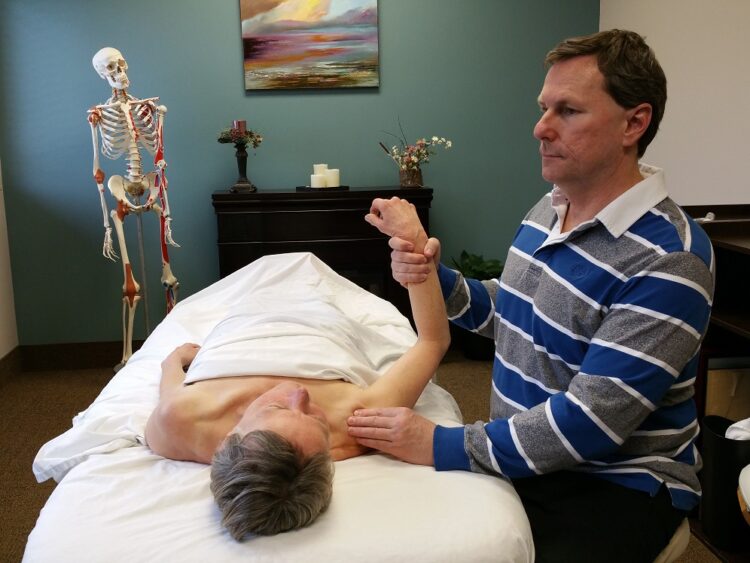 We spend a significant amount of time with you during this process to establish an accurate diagnosis, based upon the dysfunctions we feel.
The experience gained challenging and solving various pain conditions over many years has given us a unique understanding of pain, used in the final diagnostic stage to accurately identify the root cause for your symptoms.
The conditions we have identified in thousands of clients provided us the essentials to develop five critical comprehensive diagnostic levels.
INNOVATIVE TREATMENT PROCESS
Our treatment protocols are innovative because of how we uniquely combine our various advanced technologies to treat those pain components each is specialized to solve.
The experienced gained solving pain conditions in over 5,000 people have provided us with an invaluable understanding of how to treat pain, which has led to our treatment protocols.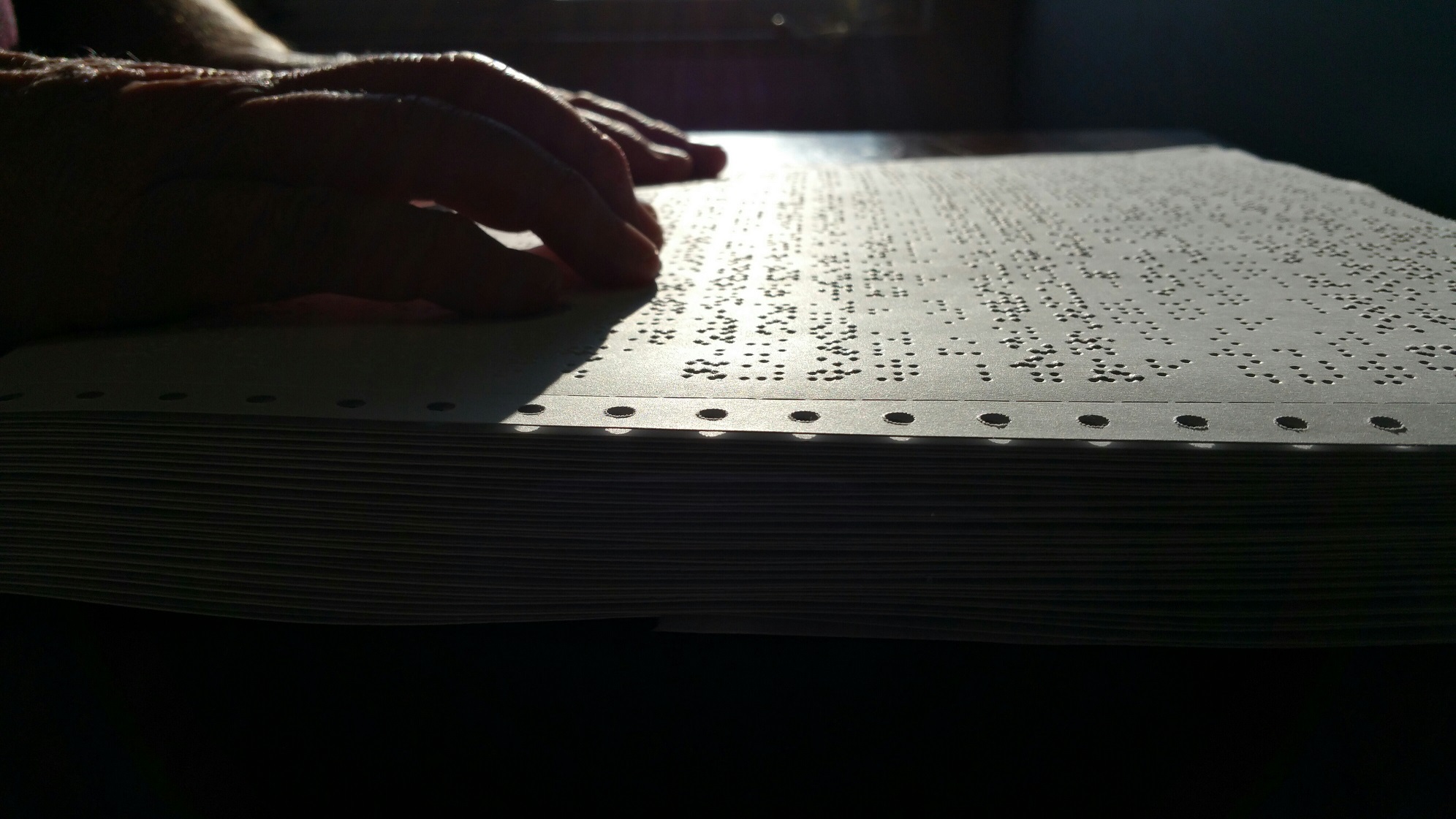 ADVANCED EDUCATION AND TRAINING
Glenn has extensive knowledge of how our body systems are connected and how to untangle the years of pain.
He has received extensive training in advanced functional neurology, biostructural correction, and is board certified in the diagnosis and treatment of chronic intractable pain and neuropathy.
STATE-OF-THE-ART TECHNOLOGY
Our impressive comprehensive array of technologies include:
EMS Systems Germany, Acoustic-based Extracorporeal Shockwave Therapy (ESWT)

Pulse Centers U.S., High Energy Pulsed Electromagnetic Field Therapy

Trigenics® Systems U.S., Myoneural Therapy

Universal Pain Technologies Canada, SpineMED®, Professional Spinal Decompression

Rebuilder® Medical U.S., Nerve Rebuilder

Live O2 U.S., Altitude Simulator Full body Oxygenation

Neurolight Light U.S., Vascular Infrared Light Therapy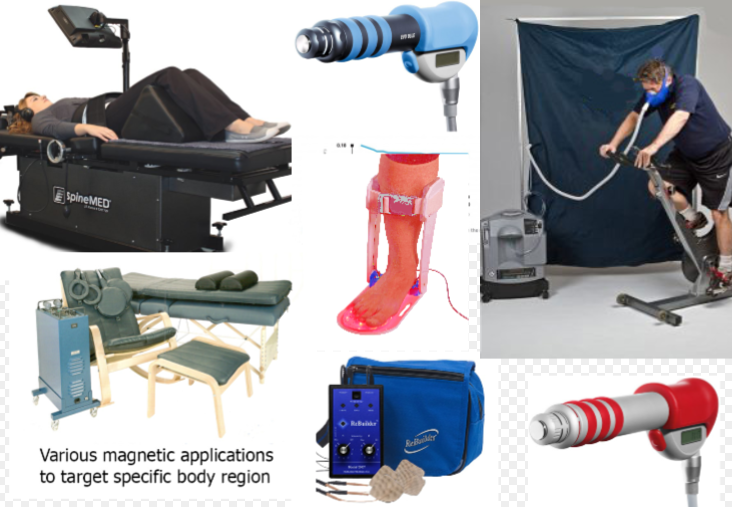 SOME OF OUR HIGHLY SPECIALIZED TREATMENTS
ABDOMINAL ADHESIONS
Many people suffer from the painful effects of abdominal adhesions formation months and even years following abdominal surgery, C-sections, cosmetic fat removal (Lypolysis), gynecological procedures, or infection.
POST JOINT REPLACEMENT PAIN
PUDENDAL NEURALGIA
Pudendal Neuralgia is a remarkably dynamic type of neuropathy – requiring a comprehensive, innovative treatment approach if it is to be successfully and permanently resolved. We have the knowledge, technology, and experience treating both physical and metabolic forms of neuropathy. 
CHRONIC BACK PAIN
Our innovative approach to treating chronic back pain has proven to be both extremely efficient and effective for two important reasons. First, our unique diagnostic process accurately identifies the pain's source, which is crucial if the condition is to ever be solved.
CHRONIC HEADACHES
Our professional use of shockwave therapy integrated with a specialized magnetic therapy unit intended to treat chronic sinusitis and chronic headaches offers an alternative, highly successful option to those who suffer from headaches.
FROZEN SHOULDER
Our high success rate in resolving frozen shoulder comes from our innovative treatment strategy to combine acoustic-based shockwave therapy, with the functional neurological sequences offered with Trigenics.
BUNIONS
We offer an innovative non-surgical solution to the treatment of bunions and hammer toes, utilizing extracorporeal shockwave therapy technology. We have developed a protocol to remove bunions and hammer toes by targeting their characteristic calcium deposits and joint capsule swelling.
NEUROPATHY
We have the unique ability to resolve peripheral neuropathy including that of physical damage, diabetic, chemotherapy and altered metabolic forms. Our clinic has the most advanced tools/technology required to resolve all forms of peripheral neuropathy.
We are board-certified in the diagnosis and treatment of peripheral neuropathy.
RESTLESS LEG SYNDROME
Our board certification to diagnose and treat neuropathy has given us the ability to also diagnose and resolve restless leg syndrome, as neuropathy is a major component of the condition.
Another component is with damaged muscles in the thigh, which will also be identified in our diagnostic process.
SOFT TISSUE DAMAGE
As a chronic pain therapy clinic, we see many cases of chronic pain caused by severely damaged soft tissue (muscles/tendons/ligaments), which the body has no ability to heal because the damage is too far gone. We offer an innovative non-invasive approach to initiate the body's regenerative processes to rebuild damaged soft tissue, thus eliminating the pain it caused.
CALCIFICATIONS
Unique pain conditions can develop in muscles, shoulders, knees, hands, and feet, characterized by the presence of excruciatingly painful calcium deposits that interfere with normal soft tissue, nerve, or joint function. We remove heel spurs completely in 1 treatment, shoulder calcific tendinopathy, and knee/foot ligament calcifications in 2 treatments, as examples.
WHAT OUR CLIENTS ARE SAYING
"Innovative Therapy Canada is now my security blanket, which is a wonderful feeling because when you are in chronic pain, you want to know that you have your savior that can give you that help"
"Glenn gave me a whole new life. I am very happy to have found him. I want to let other people with this condition, know that there IS help out there".
"After my 3rd treatment, I contemplated going to the gym.  I haven't been able to do that in years! Glenn you truly helped give  me my life back!"