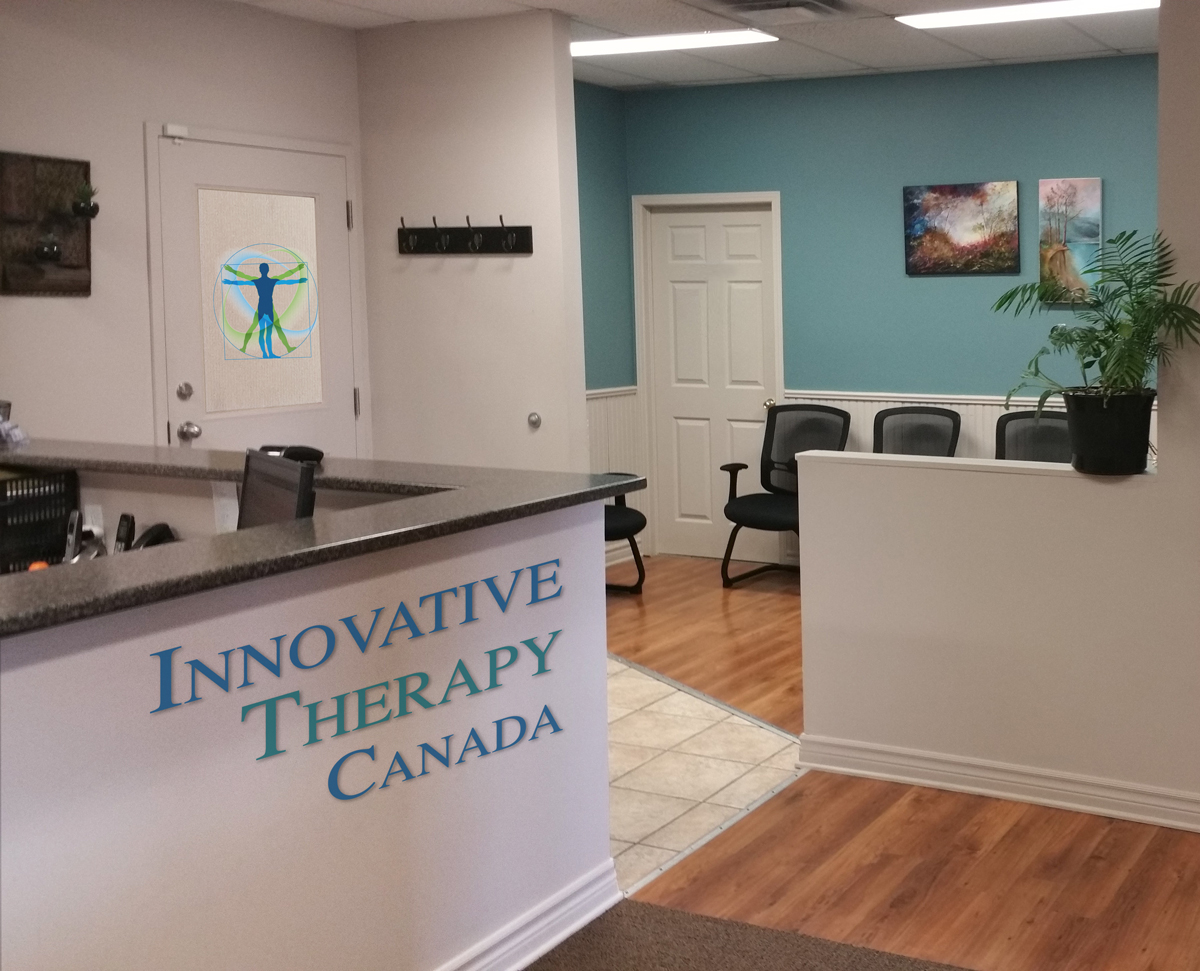 Innovative Therapy Canada is located in the Wellness Medical Centre Complex in Cornwall Ontario,
Cornwall is located in Eastern Ontario along the Canada/United States border, separated by the St Lawrence River.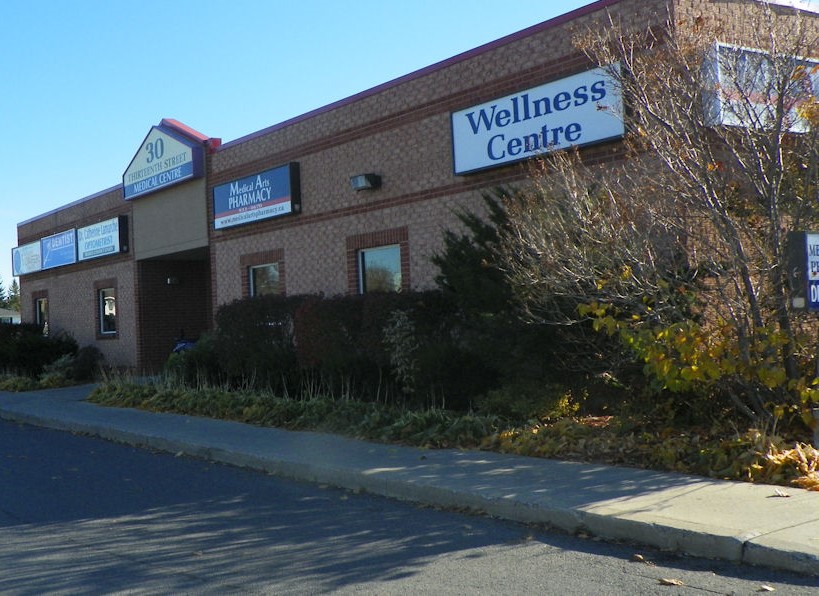 We give hope where there is none!
Innovative Therapy Canada (2008)
is an established pain therapy clinic, offering unique and proven custom therapies that effectively treat both painful and disabling conditions that often do not respond to conventional therapy.
We offer an innovative, non-surgical, and non-invasive approach to solve various pain and other disabling conditions.
We also offer the unique ability to initiate the body's regenerative processes, to re-build damaged soft tissue and nerves resulting from various traumatic events, including joint replacement surgery, accidents, fractures, and pinched nerves to name a few.
We have specialized in the treatment of complex, chronic painful conditions for many years and, as a result, have developed a clinical "strategic blueprint" as to how to proceed.
Unique Chronic Pain Clinic
Our founder and lead therapist Glenn Cameron is blind, possessing a remarkable sense of touch developed reading braille. This heightened sense offers an invaluable asset to optimize our diagnostic process crucial if your pain condition is ever to be solved. It is also an enormous asset when administering treatments with the various advanced leading technologies we possess, offering treatment precision.
"I can't tell you of the monumental frustration I feel when I read articles, see TV infomercials, and news releases on new interventions to help various pain conditions, from pain medications to stem cell injections, but none claim to solve the cause. They can't possibly solve conditions without knowing their root causes, which could be numerous. In reality, These ads for products, at best, only offer symptomatic relief"…Glenn Cameron
Our Mission
Our mission at Innovative Therapy Canada is to competently identify the root causes for the condition generating your symptoms and resolve it if treatable!
People from all over the world appreciate Glenn's different abilities as he changes their lives
Experience:
Over the years, the experience gained challenging and solving difficult pain conditions in over 5,000 people has provided us with an invaluable understanding of both the causes and complexities that chronic pain conditions exhibit. Our diagnostic and treatment processes thus have been developed and fine-tuned based upon this. Today, you benefit from all our years of hard work.
Knowledge: Glenn's diplomas and certifications on his treatment room walls bear no representation of the knowledge and skills he has developed over many years.
Our in-clinic research, advanced training courses, and experience with pain sufferers afflicted with diverse pain conditions have given us extensive and invaluable knowledge to understand what the clues we feel mean- formulating a diagnosis based on fact, not a guess. We know what causes pain, what makes it chronic, and how to resolve it.
Glenn's training and knowledge of neurology and its highly specialized sub-specialty, functional neurology, and key diagnostic skills allow him to both diagnose and resolve often misunderstood and mistreated neurological pain conditions – Some of which include; Pudendal Neuralgia (Pelvic Pain Syndrome), restless leg syndrome, and peripheral neuropathy (diabetic/chemotherapy/metabolic/physical).
Car mechanics cannot fix a vehicle if they do not have the necessary tools to do so
Tools and Technology:
Our clinic is fully equipped with an ultimate collection of tools that we have seen most effective in helping us solve chronic pain. They include:
EMS Systems Germany, Acoustic-based Extracorporeal Shockwave Therapy (ESWT) • Pulse Centers U.S., High Energy Pulsed Electromagnetic Field Therapy • Trigenics® Systems U.S., Myoneural Therapy • Universal Pain Technologies Canada, SpineMED®, Professional Spinal Decompression • Rebuilder® Medical U.S., Nerve Rebuilder • Live O2 U.S., Altitude Simulator Full body Oxygenation • Neurolight Light U.S., Vascular Infrared Light Therapy
Our clinic thrives on word-of-mouth referrals so we will do whatever we can to resolve your pain, in a pleasant atmosphere and with professionalism. You can share your positive experience with others. We will treat you with the respect and empathy you deserve.
Most of those whom we treat feel an improvement in their condition within their first few treatments because we treat causes, not symptoms.
We spend a significant amount of time with you during our diagnostic process, to firmly establish an accurate and complete picture as to what is responsible for your symptoms. We need you to know what our role is in providing the treatments, and how we intend to get the job done.
We are conveniently located on the VIA Rail Corridor and close to the 401. We are one hour from Montreal and Ottawa.