Innovative Therapy Canada is an established pain therapy clinic offering unique and proven custom therapies that effectively treat both painful and disabling conditions that often do not respond to conventional therapy.
Overview
We are a unique therapy clinic because our founder Glenn Cameron is blind, possessing a heightened sense of touch.
Glenn does not have a disability…he has different abilities. He uses these different abilities to offer both unbelievable diagnostic accuracy (Unique Assessment Process), and treatment precision with a rarely seen collection of the world's best technologies (Innovative Treatment Process).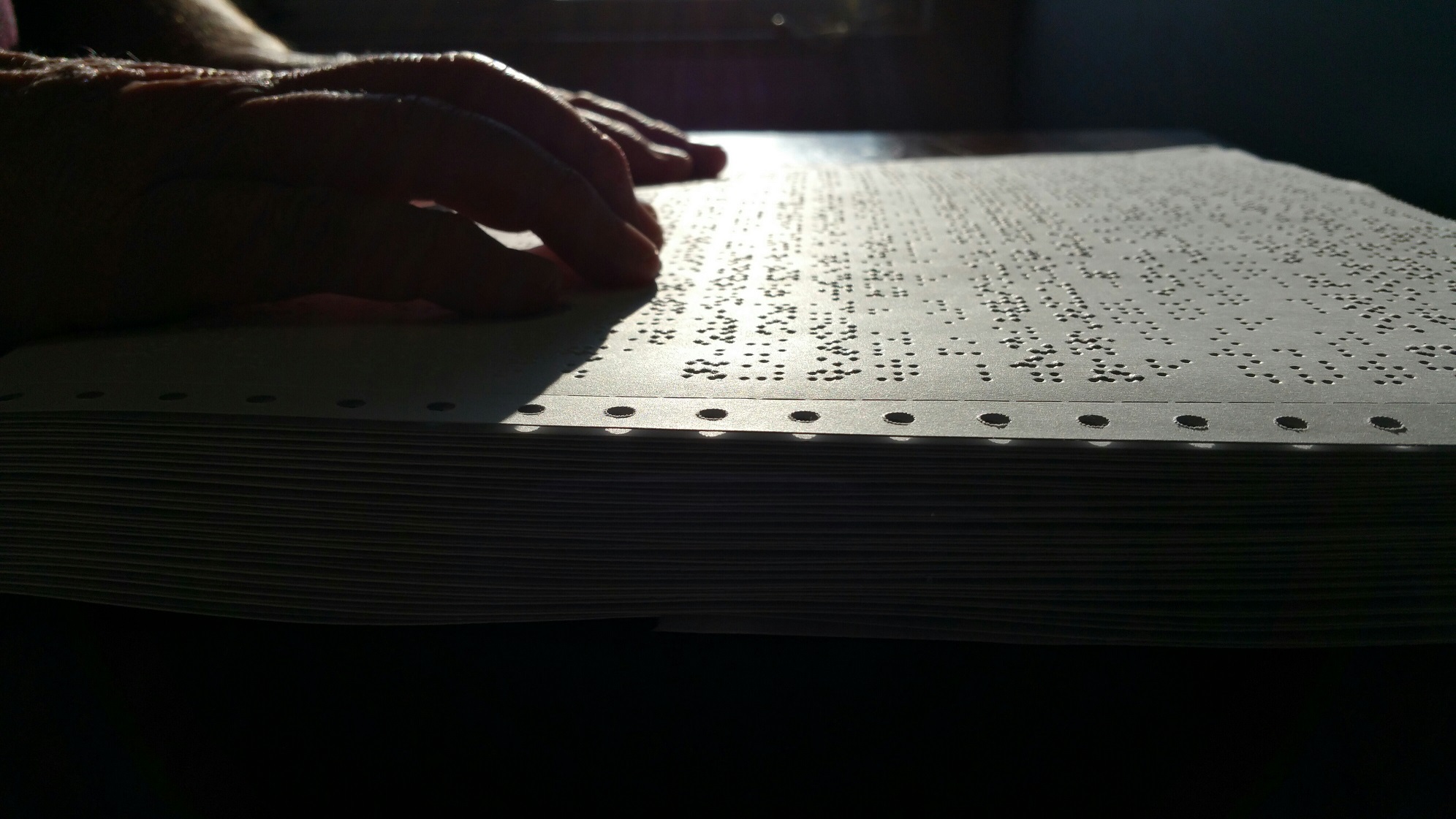 People from all over the world enjoy (appreciate, utilize, welcome) Glenn's different abilities as he changes their lives, one life at a time.
Pain medications, gadgets for sale on TV, pain relief ointments, stem cell injections, and even nerve blocks, may offer short term relief, but none address the root causes for pain and dysfunction. Innovative Therapy Canada's mandate and specialty lies in the unique ability to identify root causes for pain and immobility, finally providing you with the answers you have been looking for, after perhaps months or even years.
Our clinic is ahead of its time, offering you a Novell, innovative
non-surgical, and non-invasive approach to solving many pain and other disabling conditions without endless therapy appointments with mixed results, medications, or surgery. Our ability to re-generate damaged tissue forms a major part of our therapeutic abilities.
The experiences gained challenging and solving difficult conditions over many years, has provided us with a real understanding of both the causes and complexities chronic pain conditions exhibit. Our innovative treatment protocols have thus been developed and fine-tuned based upon this information. Today you benefit from all our years of research and protocol development, all intended to help you re-gain the pain-free life you once enjoyed.
We fully understand that you may appear normal from the outside, yet live and suffer with chronic pain inside. We know exactly what you are living with because Glenn can actually "feels your pain".
The diplomas and certifications on Glenn's treatment room wall bear no representation to the knowledge and skills he has developed over many years of challenging and solving some of the most difficult to resolve pain conditions that afflict the human body.
Glenn's impressive knowledge of functional neurology and amazing diagnostic skill has allowed him to solve the most misunderstood and mistreated neurological pain conditions to afflict the human body, being Pelvic Pain syndrome. His ability to both diagnose and solve this complex neuromuscular dysfunction was the result of many years researching and perfecting his ability to identify this condition from others with similar symptoms and realize its complex relationship with the legs and pelvis.
All this being said, the first and most important step to begin your journey to once again be free of pain begins with a competent diagnosis, thus our Unique Assessment Process.