WELCOME TO INNOVATIVE THERAPY CANADA
We are a pain therapy clinic that offers unique and proven custom therapies.  We effectively treat both painful and disabling conditions that often do not respond to conventional therapy.   We are unique because our founder Glenn Cameron is blind.
WE TREAT CAUSES, NOT SYMPTOMS
Glenn uses his heightened sense of touch and understanding of what causes chronic pain, to offer both unbelievable diagnostic accuracy (Unique Assessment Process), and treatment precision with a rarely seen collection of the world's best technologies (Innovative Treatment Process).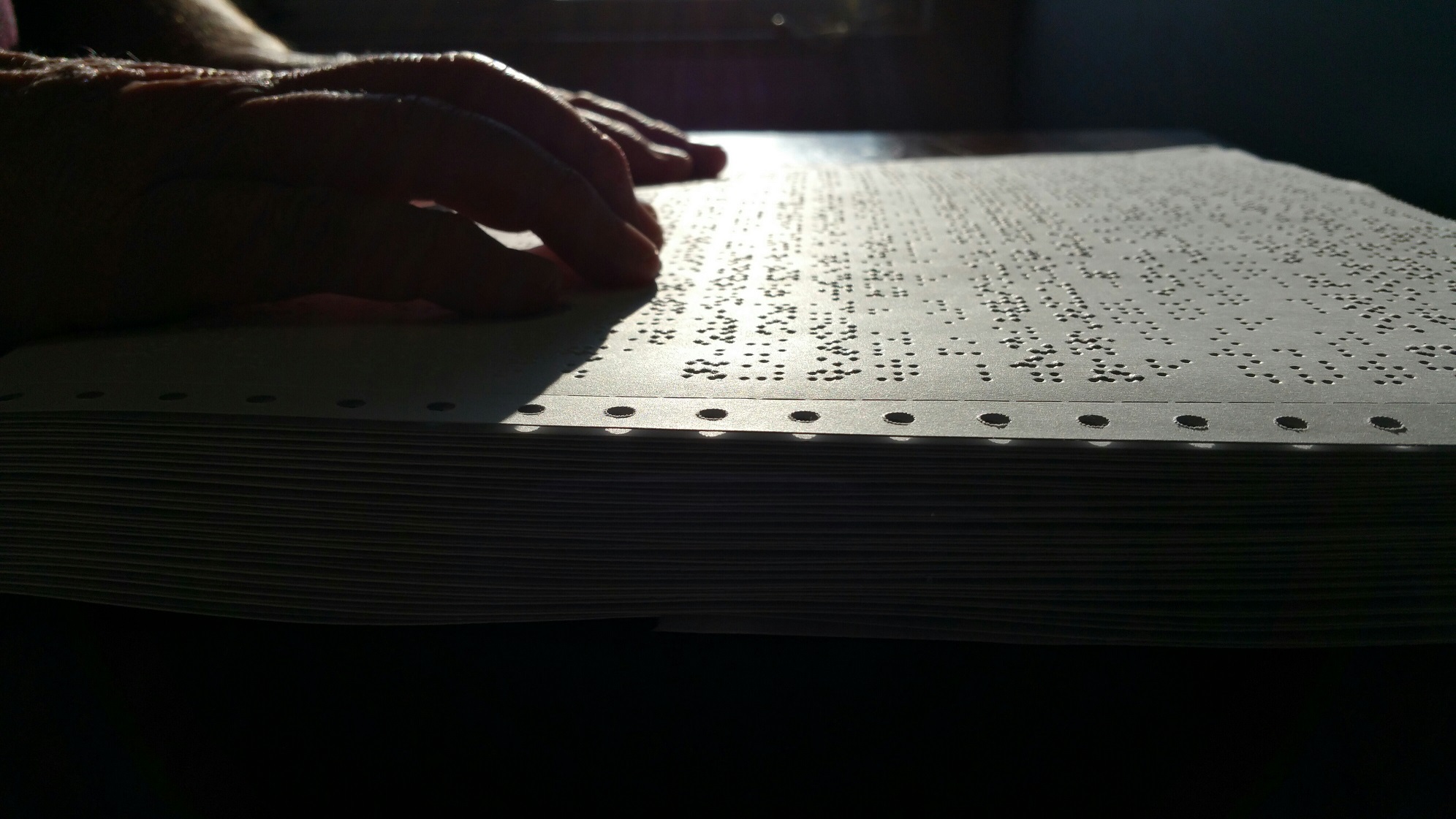 We spend a significant amount of time with you during your assessment to establish an accurate overall picture.
Taking many years to establish, we have developed a tremendous understanding of neurological and pain symptoms and the underlying conditions that caused them.
Today you benefit from our past hard work and successes. Experience is the greatest teacher of all.
We have developed five levels to our assessment process.
Our treatments are innovative because of how we uniquely combine various technologies to solve the conditions we treat.
The backbone to our treatment protocols is with Glenn's heightened sense of touch guiding his skilled and experienced hands using the most advanced therapeutic technologies the world has to offer.
Glenn has recieved advanced training in functional neurology, biostructural correction, and received board certification in the diagnosis and treatment of chronic intractable pain and neuropathy.
He has extensive knowledge of how our body systems are connected and how to untangle the years of pain.
Our impressive comprehensive array of technologies include:
EMS Systems Germany, Acoustic-based Extracorporeal Shockwave Therapy (ESWT)
Pulse Centers U.S., High Energy Pulsed Electromagnetic Field Therapy
Trigenics® System, Myoneural Therapy
SpineMED® Canada, Professional Spinal Decompression
Rebuilder® Medical, Nerve Rebuilder
Live O2, Cardiovascular Enhancement Technology / Exercise with Oxygen
Health Light, Vascular Infrared Light Therapy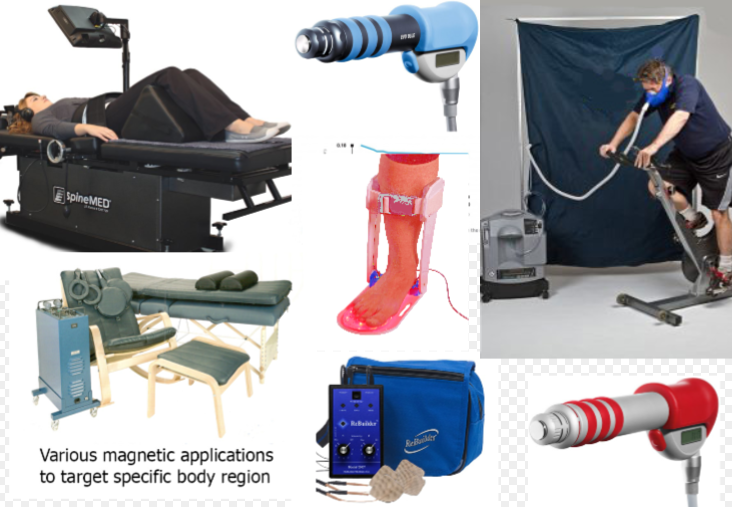 Glenn has always had the attitude to purchase the best technology, so he would never look back with regret at not being able to offer a person what they required.
GLENN CAMERON
CEO
Hi my name is Glenn and this is my short bio.
LYNN
OFFICE MANAGER
Hi my name is Lynn and this is my short bio.
"Innovative Therapy Canada is now my security blanket, which is a wonderful feeling because when you are in chronic pain, you want to know that you have your savior that can give you that help"
Lesley Paterson
"I am very happy to have found Glenn. 
I want to give a testimonial on the pudendal hope website to let other people with this condition, know that there IS help out there".
Bill Ingui
"Glenn you have a rare gift and I thank you from the bottom of my heart for giving me my life back!"
Deb Plotts